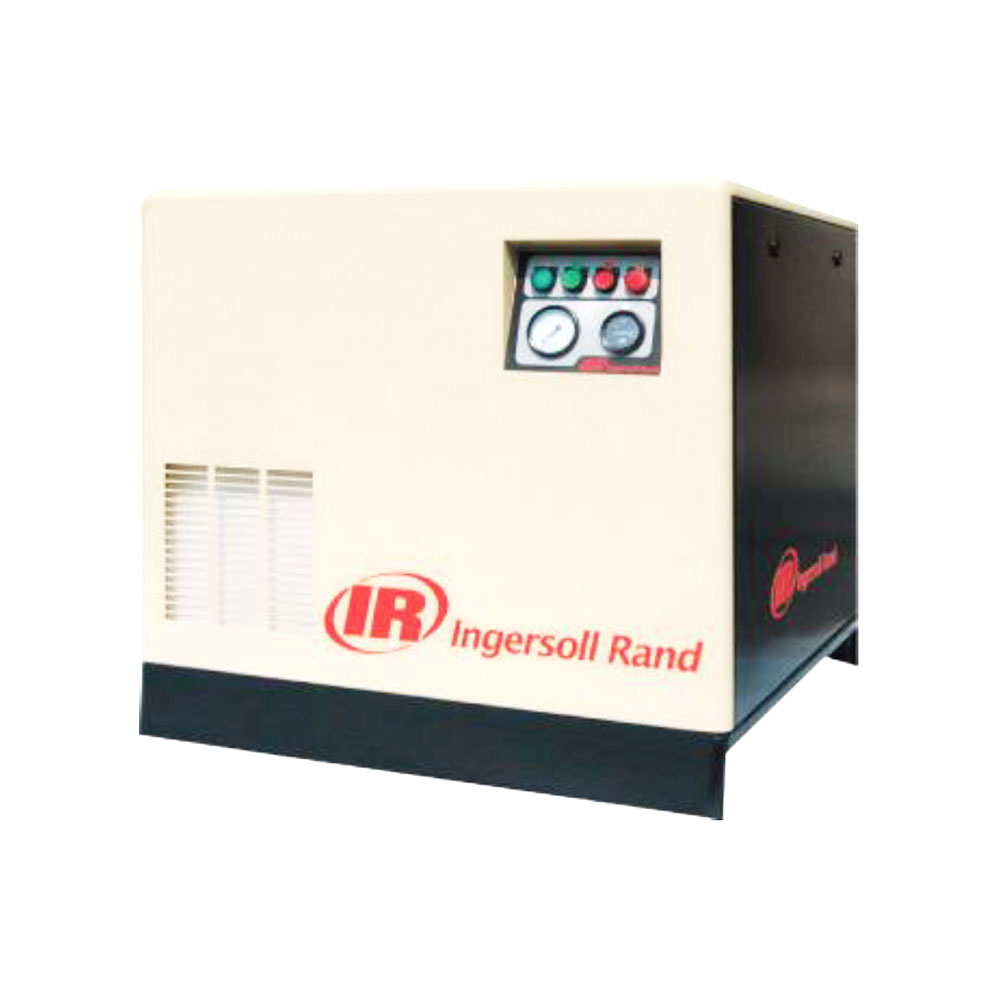 Oil-Flooded Rotary Screw Air Compressors
Ingersoll Rand has taken the best features from the current R-Series family to deliver the same great performance in the 4-11 kW range. Improved innovations such as leak-free PTFE hoses with O-ring face seals, a next-generation airend, and a reduced number of components continues our legacy of reliability. ; Ingersoll Rand's R-Series Rotary Compressor was voted a winner in the Automation & Controls Category of Plant Engineering's Annual Product of the Year awards 2015.
V-Shield Technology

Provides a totally integrated, leak-free design featuring PTFE Stainless Steel Braided Oil Hoses and O-Ring Face Seals.

Sequential Cooling System

Significantly improves reliability and serviceability by providing cool clean ambient air to key electrical components.

New and Improved Airends

Advanced design integrating key components in order to reduce leak paths and improve reliability, as well as improving VSD turndown.

Xe-Series Controller

Standard microprocessor controller included on all units, providing improved productivity. Optional features include an intuitive high resolution display with Web-enabled communication and control.

Optional R-Series Total Air System (TAS)

Provides clean, dry air in a single package that minimizes installation costs and space.

Tri-Voltage TEFC Motors

Totally Enclosed Fan Cooled motor virtually eliminating guesswork when applying to harsh environments or varying power supplies.

Premium Efficiency Design

Premium IE3 motor designed to provide peak efficiency.