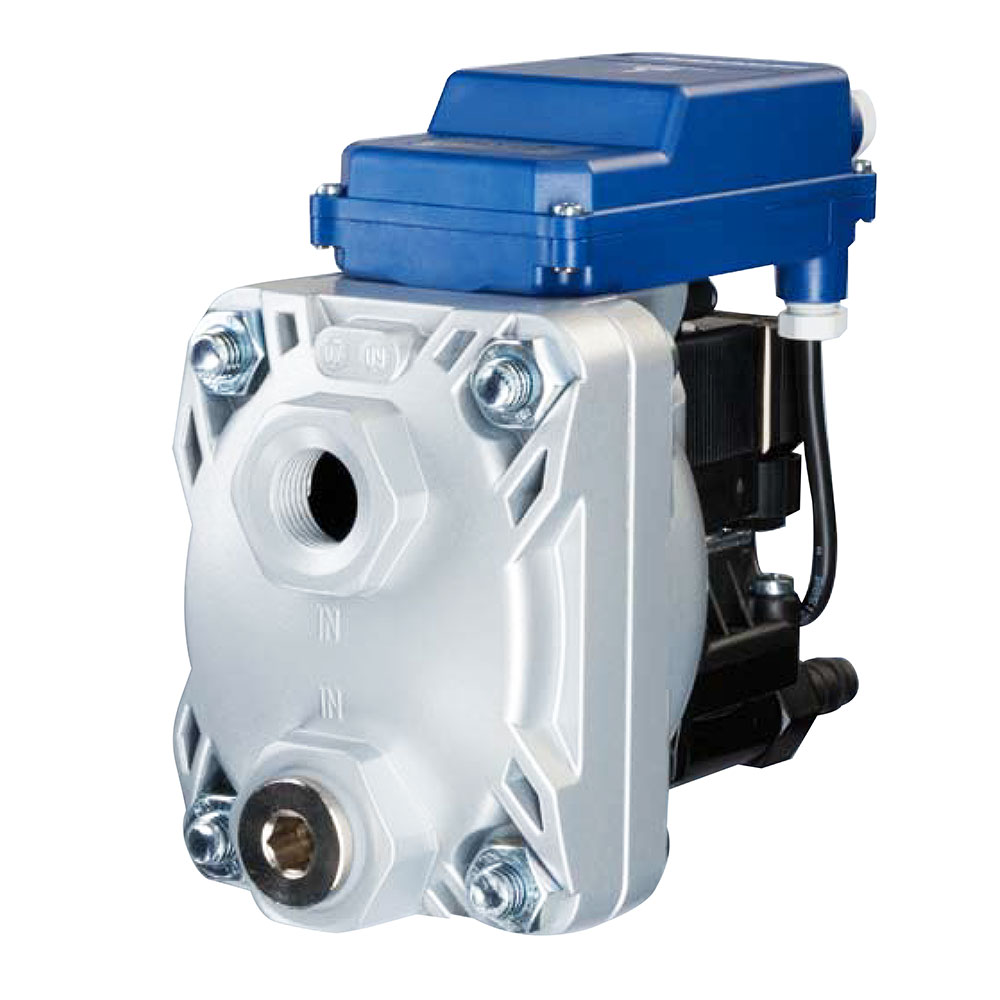 BEKOMAT Condensate Drainage
Level-controlled condensate drainage without compressed-air losses.
During compressed-air generation and processing, the optimum quality for the respective application should be achieved. The most important target is to remove contaminations and humidity from the compressed air, as these can lead to quality deteriorations, failures, or even to a loss of production or to products which cannot be used.
Loss-free condensate drainage
The generation and processing of compressed air always involves the formation of condensate which, in most cases, contains oil, is contaminated with dirt particles and disperses over the entire compressed-air network. A system problem which can cause costs Economic efficiency in new dimensions Sometimes, the costs for the compressed-air energy consumption account for up to 20% of the operational energy expenses. Here, BEKOMAT® offers a clear cost-saving potential. Costs for BEKOMAT® Costs through pressure losses regarding conventional drains and damage. In addition, condensate does not accumulate regularly but varies depending on the climate, temperature, season, time of day or on the capacity utilisation of the compressor.
The amount is the criterion
Unnecessary costs and damages during the generation of compressed air can only be avoided by amount-adjusted condensate drainage. BEKOMAT® condensate drains therefore function with a capacitive sensor. The intelligent electronics prevent compressedair losses and minimise the energy input. For this reason, the BEKOMAT® often pays off within half a year already, compared with units with time-controlled drain valves.